Products
Designed by Mobisafe Systems in Canada
Team
Dr. Siamak Arzanpour
P.Eng. (CEO & Co-founder)
with a PhD in mechanical engineering from the University of Waterloo, Dr. Arzanpour possesses strong research background in mechatronics coupled with diverse blend of industry collaboration.  During his research, he collaborated with industrial partners such as GM. In 2006, his project was recognized by the NSERC Idea to Innovation award. He is currently an Associate Professor of Engineering Science at SFU.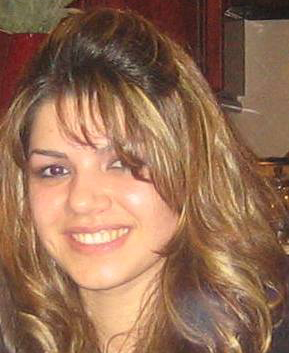 Maryam Soleimani
(CTO & Co-founder)
holds M.A.Sc in mechanical electronics from SFU and possesses previous experience in industrial PID controllers. With her strong technical background, and use-case sense, Maryam defines product features and specifies the development roadmap for future products at MobiSafe. She follows a customer-based development approach and converses with occupational therapists, insurance firms, wheelchair dealers and manufacturer representatives to verify use-cases and product feature set.
Arina Aboonabi
(Lead Engineer & Co-founder)
with M.A.Sc. in electronics engineering from SFU and previous work related to power systems, Arina leads the design and development process for the fall detection unit and related electric interface. She utilizes various software and hardware tools to complete her duties. In addition to her technical contributions, Arina plays a key role in fostering collaborative work environment at MobiSafe, by organizing meetings and other communication channels.
Contact
Mobisafe Systems Inc.

Simon Fraser University Surrey
Room 5330
250-13450 102 Avenue
Surrey, BC
CANADA
---------------------------------------
Call Us: +1 (778) 782-8812
Email Us: info@mobisafe.ca